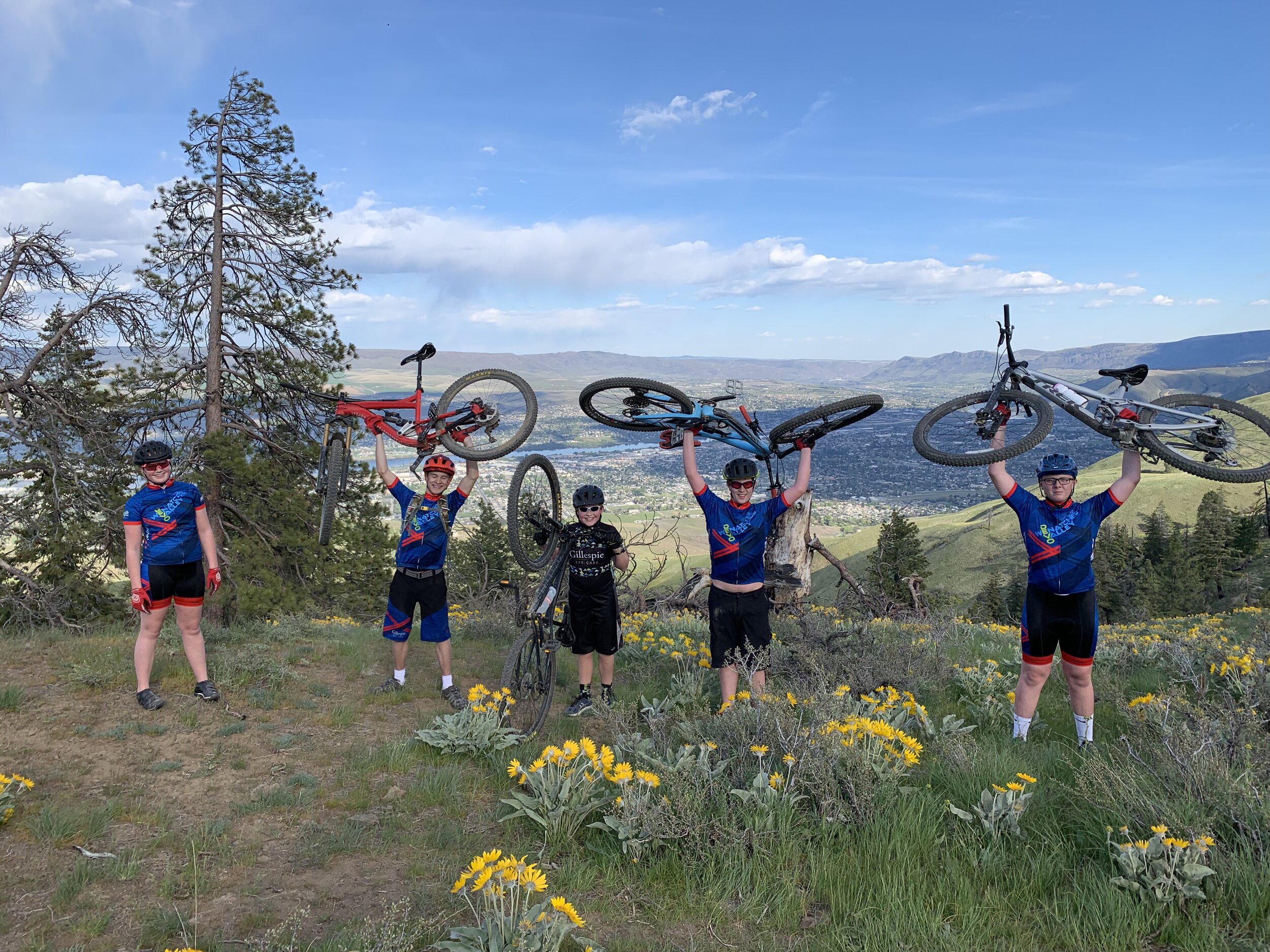 EMPOWERING YOUTH THROUGH MOUNTAIN BIKING.
One mile at a time.
Kids are our future. We invest everything we have into them. And we have fun while doing it.
We empower kids through education, positive outdoor experiences and a supportive community. Our mission is promote youth development, confidence, leadership, health and public stewardship through cycling and outdoor activity to create a lifelong passion for cycling.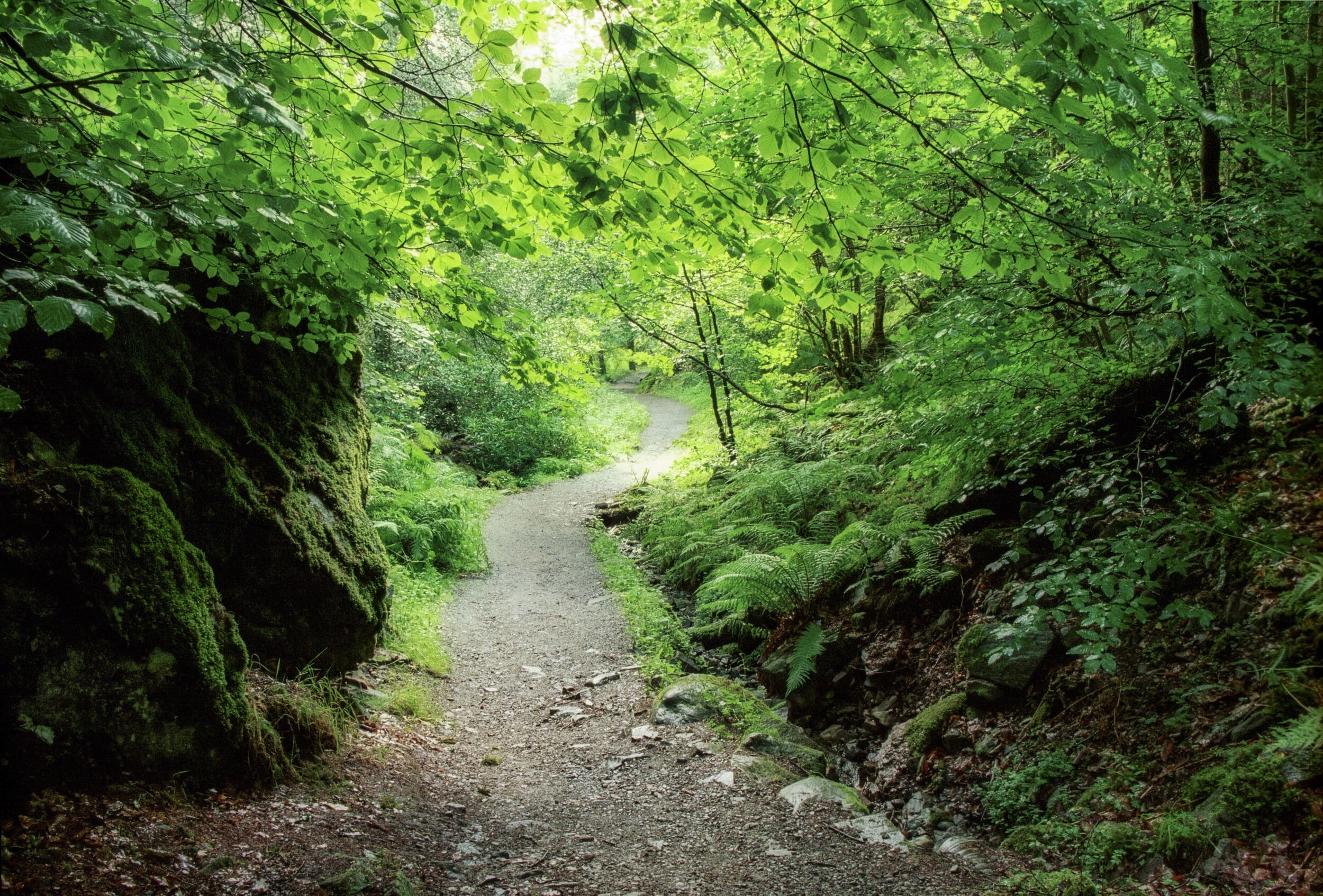 "The best part of high school was mountain bike club"
— Student, B.B.